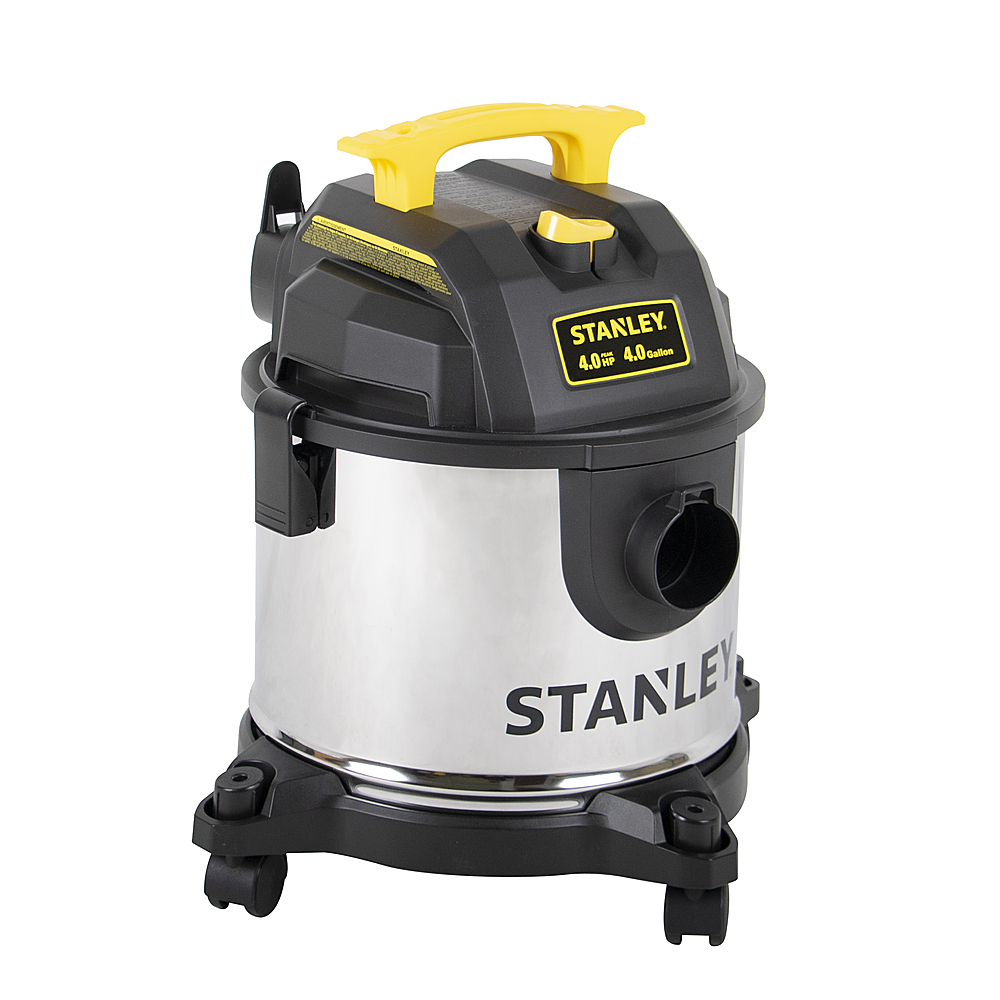 Looking for a new shop vacuum? Pick up one of these Stanley – SL18301-4B 4 Gallon wet/dry vacuum – metal from Best Buy! It is on sale for $67.99.
76% Amount Paid
24% Amount Saved
A little about the product:
The STANLEY SL18301-4B 4 Gallon wet/dry vacuum is portable and convenient for small clean-up. With a powerful motor, this vacuum provides maximum suction power for heavy duty pickup.
---
Powerful motor
This powerful motor allows for maximum suction
Sturdy handle and cord wrap
A sturdy handle for easy gripping and maneuverability that serves as a convenient cord wrap when not in use.
swivel casters
With four swivel casters that provide ease of movement in any direction
Blower port
The blower port can be used for inflation purposes