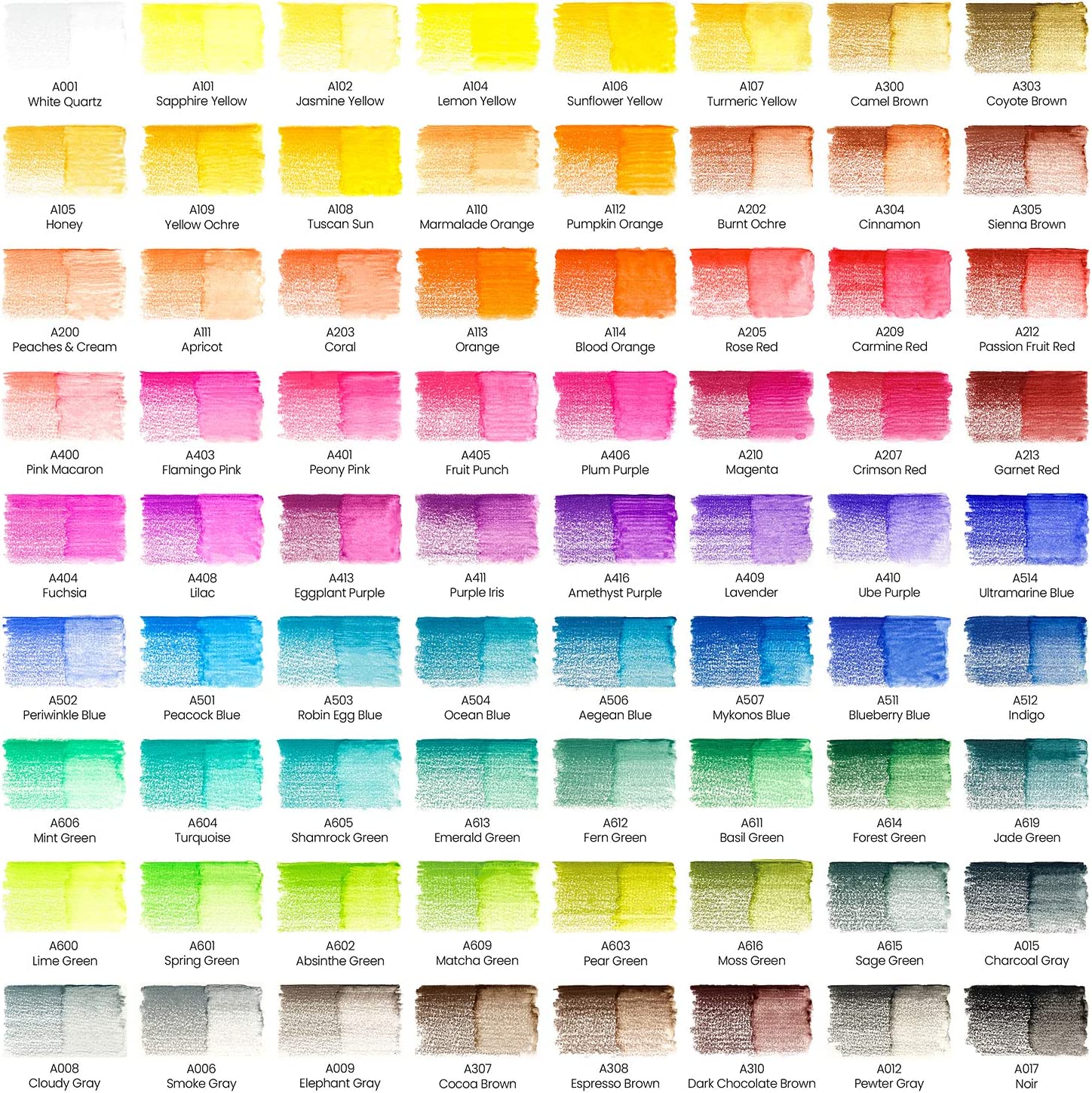 Looking for some colored pencils? Pick up one of these Arteza Colored Pencils, Professional Set of 72 Colors from Amazon! It is on sale for $34.99.
66% Amount Paid
34% Amount Saved
A little about the product:
Get this complete set of professional colored pencils and discover all of the original color combinations you can make

Use these versatile tools for adult coloring books, drawings, sketches, and mixed media designs

The break-resistant cores allow you to layer colors and shade your artwork without having the tips break while you work

These smooth and highly-pigmented pencils make blending, layering, and mixing colors a breeze

Create realistic highlights and shadows or use these to fill in bold details in your pieces. The smooth, wax-based core will also help get rid of any harsh transition lines you may have in your pieces. Each pencil is crafted to sharpen easily and work perfectly every time. This package contains 72 colored pencils in a metal tin. Imported.